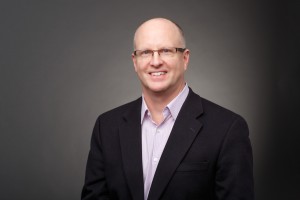 My office is in Palatine, IL. I'm a solo practitioner and have been practicing since 1984. I handle real estate closings for commercial and residential property.
I also handle the preparation of living trusts, trust administration and probate in the Chicago area.
I use technology to make life easier for myself and for my clients. For example, ten years ago I started using the basecamp project management software for clients to keep them up to date on their files. We switched to Active Collab recently, but the extranet software helps clients stay up to date on the progress of their files. It still works wonders! About 5 years ago we started online appointment scheduling for clients and that has worked well too.
I have four kids and a wonderful wife, Anne, who is also a lawyer.
Tom Sammons
502 N Plum Grove,
Palatine IL 60067
847 359 9610
847 359 1581 fax
tom@lawsam.com